The Latest - Pinups/Illustration
Comic book artist based/born/raised in brazil, Felipe Cunha (pronounced koo – een – yah). Worked for Dynamite Comics on titles like Flash Gordon, Jungle Jim and Mandrake The Magician.
Pinups, pages and other material on books at IDW and Image, covers and short stories on 215 Ink's Doctor Crowe.
5 issues of the first arc of DELEGATES, published by ImagineBin through ComiXology.
A creator-owned series at Vault Comics called Cult Classic: Return To Whisper with writer Eliot Rahal (Quantum & Woody, The Doorman), out now on comic shops and everywhere else on single issues and a TPB collecting the whole series.
CAPTAIN CANUCK season 5, published by Lev Gleason's imprint Comic House, formerly known as Chapterhouse.
More recently wrapped up the artwork for GATSBY, a creator-owned Original Graphic Novel to be published by AWA Studios in the spring of 2023.
Gatsby was co-created with writer Jeremy Holt with edits by Axel Alonso.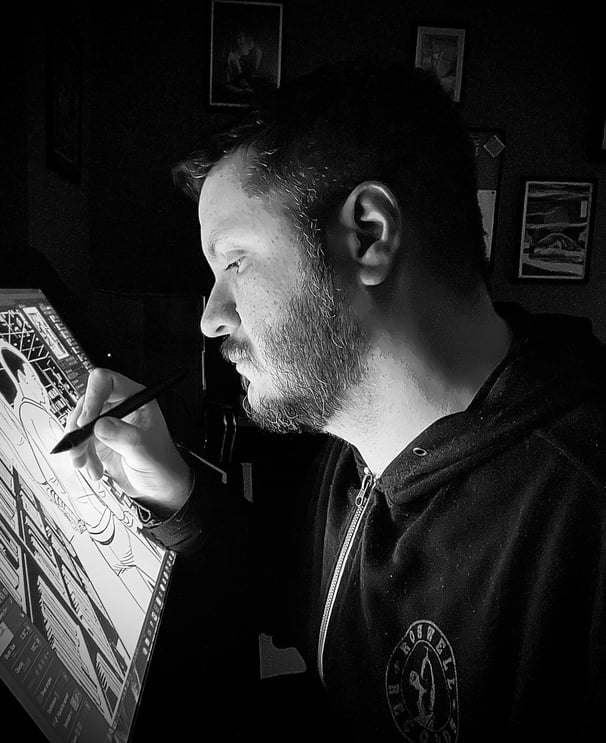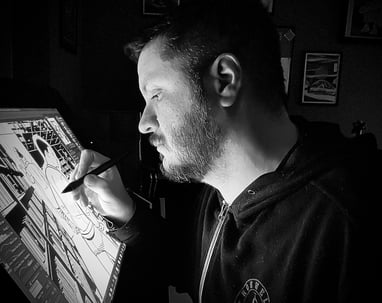 Pinups | Covers | Commissions
Currently available for commissions, please use the e-mail address in this page to inquire about all the pertinent details.